You are receiving this email because you requested to be on my list when you received a freebie from my website, a bundle or a giveaway or you purchased something on my website.
If you do not want to receive emails from me, I will be sad to see you go, but just unsubscribe here or the link at the bottom of this newsletter. You will always be welcome to come back if you decide you really want to hear from me.
OK, I don't know if this will become a habit or not. LOL I am going to try to write every day but we shall see. We are going into Day 2 of Becky Beach's 12 Days of Freebies. You need to go over there every day to get the goodies. I love what I got yesterday. I am going to have a lot to do in the next few months. I need to get some goodies created so that I will have some contributions to bundles in the future. I am having to scramble right now to get stuff ready in time. I will be so happy when I have my website up and running so I won't have to have my bundle contributions on Payhip anymore. I will still keep some of my Personal Use items there though.
Day 2 of 12 Days of Freebies Event sponsored by Becky Beach. My 2022 Teal Steno-Style Digital Planner will be in the swag bag for the 10th day. This is PLR so you can use it yourself or create a product to sell to your customers.
You can get 36 products over the course of 12 days. That's 3 PLR swag bags a day! Stop by the delivery page each day from December 1st – 12th to pick up your swag bag. There are many new PLR sellers in this event. I am one of them. LOL You might want to check out their other products to see what goodies they are creating for you.

Here is more information:

2nd Annual 12 Days of Freebies Event

Every day for 12 days, you can stop by the 12 Days of Freebies Delivery Page and pick up a swag bag of PLR and more.

Today's freebies are:
Christmas Crossword Puzzles from Simply Couture Designs
Christmas Journal Cards from Templates for Creators
Snowflake Mandalas from PLR Beach
Use coupon 12DAYS to get them for free!
Today's 50% off Special Offers are:
Successful Blogging Planner (PowerPoint)
Small Business Planner (Canva and PowerPoint)
There are also 50% off special offers at the bottom so use coupon 12DAYS50 to save.
I didn't get a chance to work on my website yesterday as I was busy trying to figure out how to promote Becky's Bundle. I did the newsletter for the first time and posted on my FB page, FB group, and shared it to my personal FB. Then I tackled my emails that had piled up. I hope to be working on my website later today. If not, tomorrow.
If you purchase aMember and tend to get lost in all the stuff that needs to be done, buy the course aMember Demystified by Ruthie and Melody or Faith's course, aMember Pro Kickstart. I figured if I didn't understand something in one course that the other might be able to help me get through setting up aMember as I have heard it is hard to set up. So I bought both. I got $10 off Faith's course because I bought aMember through her affiliate link on the course page. That helped.
Well, I had better get to work on my Personal Use Contribution for Faith's Bundle. It won't complete itself. I didn't like the color combinations I had so I am going through all 48 pages and recoloring the boxes and flags. You will see this one toward the middle of the month.
Hugs,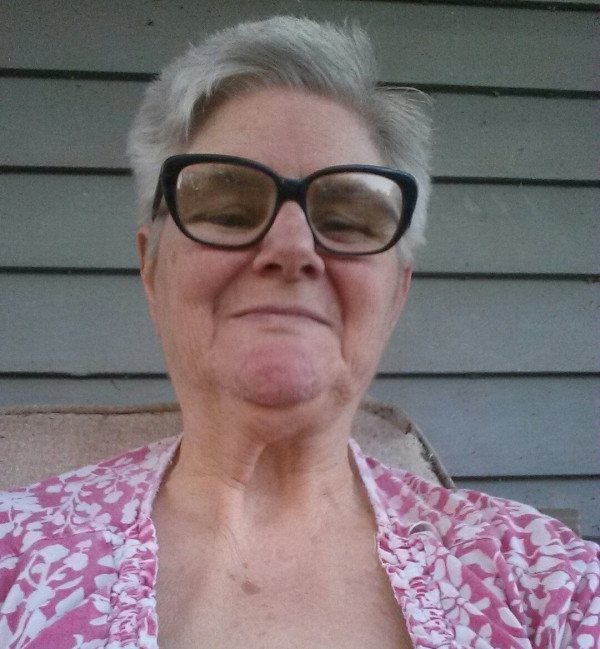 Gilded Penguin Creations
marilyn@gildedpenguincreations.com
Please note: This is a commercial email. If you purchase a product through a link in this newsletter, we may be compensated for that purchase as an affiliate of the product. Then again, we also include lots of links to other websites and cool stuff for you, just because we want you to succeed in anything that you do.