Hello!
Welcome to my site, everyone
Hi, I am Marilyn Southmayd
Let me introduce myself. I am Marilyn of Gilded Penguin Creations.
I love creating PLR/Commercial Use products. At the moment, these include digital planners with hyperlinked tabs and indexes (I have been known to create digital planners with hyperlinked dashboards just for fun), planners and journals, cards and postcards , and ebooks/cookbooks. I plan to add more categories in the future.
I also create printable (Personal Use)products that can be printed on your own printer, taken to a local print shop, or sent to an online printer. Store categories included in this area are digital planners, calendars, coloring books/pages, party supplies, planners and journals, wall art, etc.
Why do I create the printables? Because I want to help my customers to save time and reduce stress by being able to print these things at home on their printer.
Now as for the digital planners, these are created to help my customers to keep track of their present and future. This helps them to have peace of mind and, thus, be less stressed.
I started this business because I wanted to help others and couldn't figure out how to do that. I heard about printables and became very interested. I started taking all kinds of classes and joining lots of Facebook groups because I wasn't sure what to create. I decided on printables but was interested in the digital planners. I decided to start my store out with the printables. Even that turned out to be such a huge undertaking. I didn't realize just how many potential printables there were out there. I have just touched the tip of the iceberg of printables out there.
In one of the bundles, I got a class that taught me how to create the digital planners. I was so excited. I soaked in all the information my teacher, Melody Wigdahl, could teach me in her bonus class. She is the leader of the Kitchen Sink Mastermind where anything and everything is discussed dealing with selling online. If you want to get more from the group, she has a membership where you get a digital planner, printable planner, a lead magnet, and a workshop showing you how to repurpose your goodies. I am still not done learning so very happy to be in this membership to help me to learn more with each workshop.
I'm so glad you've decided to visit my little corner of the internet, and I can't wait to help you start saving time and being more relaxed. Just think, you could be done with your gifts for those people that you normally have a hard time coming up with ideas for.
Check out this cool gift that I have waiting for you just for stopping by my site. If you like to save recipes and would like to create a cookbook with those recipes, get this free Powerpoint Recipe Page Creator just by filling out this form and agreeing to receive emails from me telling you about more new products either I or my associates are bringing out to help you.
Let Me Introduce My Co-Owner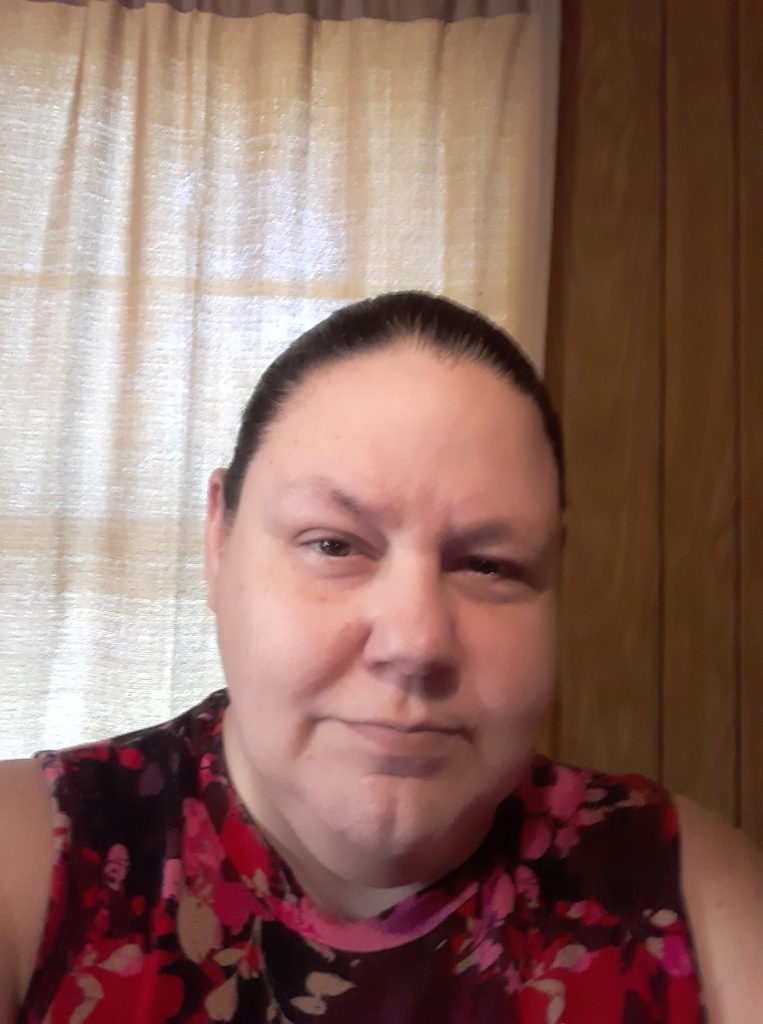 This is Angelique Metz, my daughter.
We work on the products together. She is very artistically inclined and is working on some cool coloring pages in the mandala style. I can't wait to get them out into the store. They will be sold in packets of 10 images each.
She created the Thanksgiving Planner for those of you who love their football, especially on Thanksgiving Day.
I can't wait to see what goodies she comes up with for the store. Remember, if you don't see what you want, just let us know.
How can I help you?