There are many ways to use PLR coloring pages in your products. Here are just a few ideas on how to use them to create wonderful new products for your stores. These examples use one of the backgrounds from our new coloring pack called Sunflower Background PLR Coloring Pages With White Borders (borders were cut off).
1 Find other like type coloring pages from various creators and make your own coloring book by mixing and matching the pages.
2 Create a coloring journal by using coloring pages to create borders for your journal pages. This can also be used for Stationery, either lined or unlined for your customers.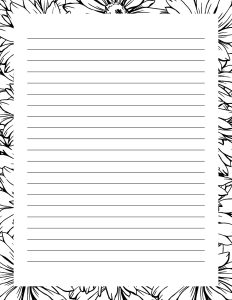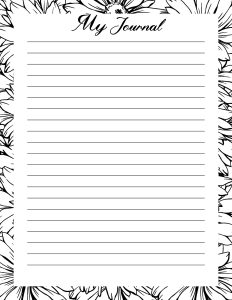 3 Add the coloring pages to your journal/planners as dividers by adding your section label to the page.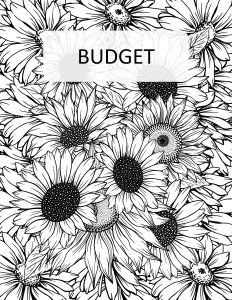 4 Add your coloring pages periodically to your journals/planners to help your customer relieve stress.
5 Create a positive affirmation journal by using the coloring page with a positive affirmation in a hollow font style of your choice. This way, the customer can color in the text as well as the coloring page.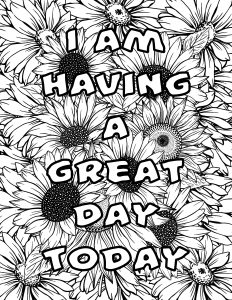 6 Create a 30 day journal with a positive affirmation on one page as in example #4 above and a bordered page as in example #1 above but with lines added to the blank area in the middle.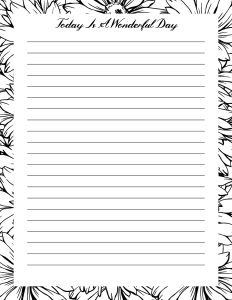 7 Create a prompted journal with a thought-provoking prompt at the top of each lined coloring border page to help the customer think about the meaning of that thought for him/her.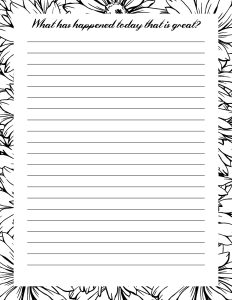 8 Create a positive affirmation journal for children with coloring pages as in example #4 for their age group.
9 Use them to create bookmarks. Move the bookmark shape around until you get the bookmark design you want. You can make them in 2×6 or 2×7 inches. Really, you can make them in various designs and shapes. The reason I suggest these sizes is that the customer will need to cut them out unless they have a cricut or similar cutting machine. Keep your customer in mind when you create your bookmarks.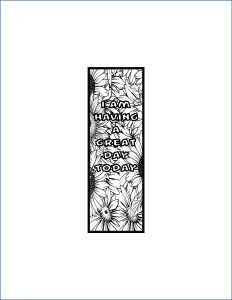 10 Create journal/planner pages by placing shapes on the coloring page and putting lines in the shape for the customer to write on.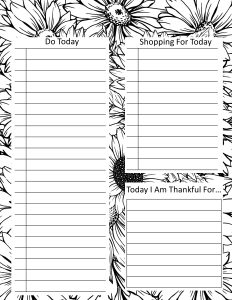 11 Create a checklist by placing a shape over the coloring page. Then put a small square and a line down the page for the person to put something they need to complete and a checkbox for them to mark that they have completed the task. (see example above)
12 Place shapes on your journal/planner pages and fill with images from the coloring pages. An example of this would be to place a rectangle down the left side of your journal page that is about 1/2 inch wide and fill with a portion of the coloring page.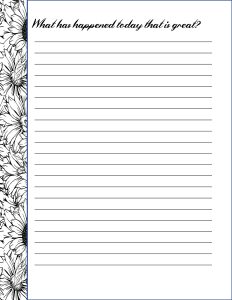 13 Place a portion of a coloring page on a page and add lines or shapes to create your own journal page. (see example above)
14 Place a landscape coloring page on your portrait page and shrink down to fit in your margins. Then do as I suggested in example #13 above.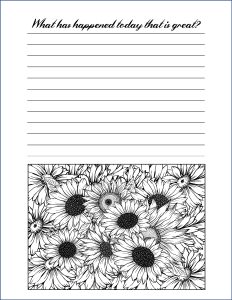 This is just a few ways you can use your PLR coloring pages. I know there are probably many more, but I can't think of them. Be sure to check out the PLR Coloring Pages in our store.
I would love to see how you use the PLR coloring pages you have received in bundles or have purchased from us. Just put a link in the comments below.
Hugs, Marilyn