Popular on our Blog
These posts were created to be of assistance to you, my reader. If you cannot find what you are looking for, contact me and I will see what I can do to assist you.
Check out the digital planners in this store. There are many styles and themes for you to choose from. If you have something in mind that I do not carry, by all means, contact me and let me know so that I can try to help you or find someone who can.
Some of the digital planners will have dashboards and some do not.
No posts
Have you ever printed out your own coloring books or wall art? There are so many things that can be printed out at home on your own printer. Check out the store to see what goodies we have for you to print out and use.
Printables are a good way to have quality time with your children.
Up until about May 2021, all I printed out were documents that I needed to send to someone. I never though twice about it. Then I heard about PRINTABLES. These were all kinds of products that I could print out in my home that I had looked for everywhere else but could not find. Instead of buying a journal from a bookstore or Walmart, I could buy a Printable Journal. This gives me the capability to print out only the pages I want to use. The others will be waiting safely in the document I purchased on my computer in…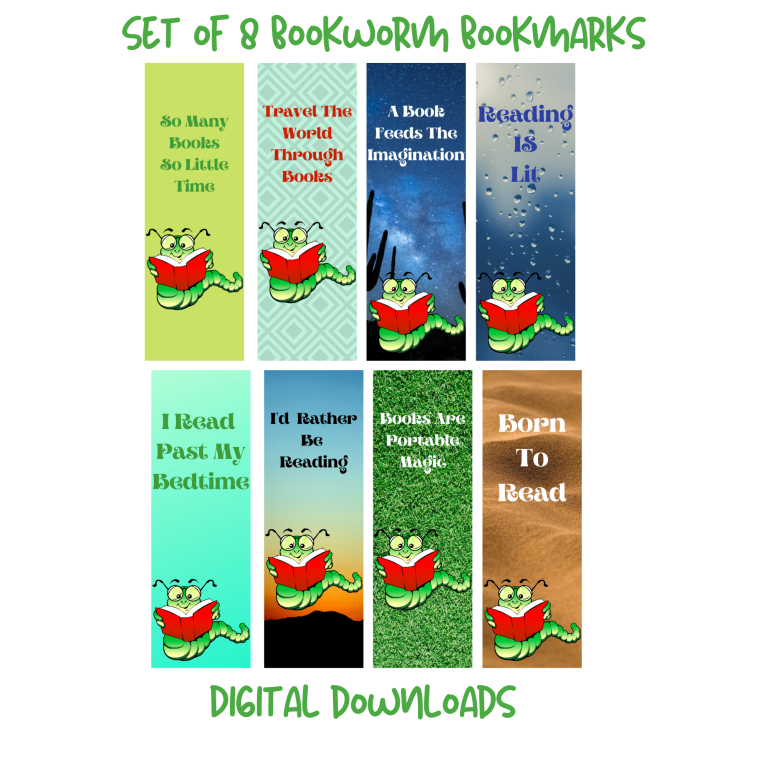 Ever Purchased Printable Bookmarks?
Download printable bookmarks now and print on your home printer
When reading a book, I am always looking for something to bookmark my place when I am finished reading. It is usually a piece of paper I have torn from an envelope or notebook page. How much better it is to have printable bookmarks handy with my favorite image or phrase.
Now, the question is do you want a coloring bookmark or a colorized bookmark. I have shown both versions here.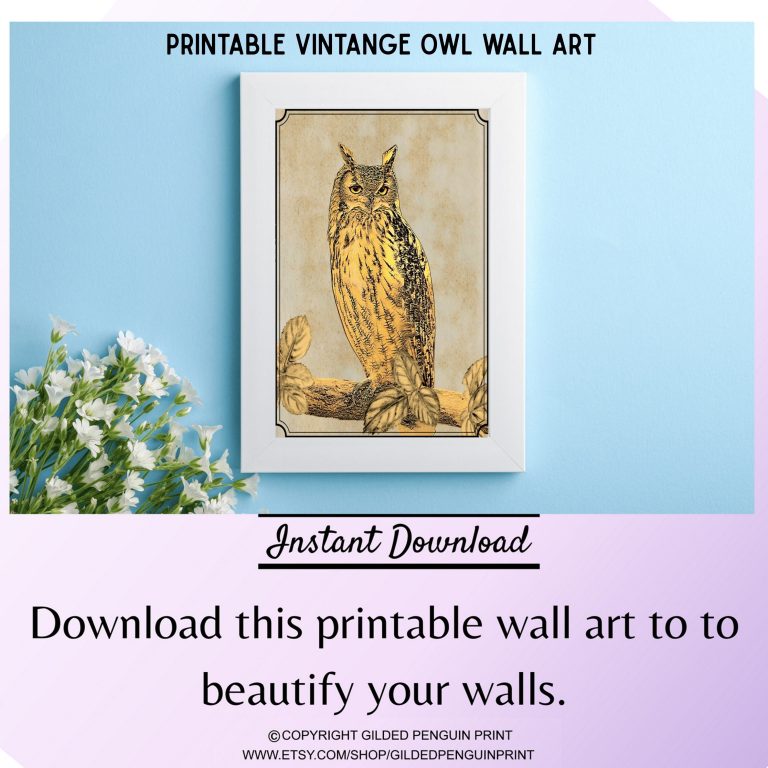 I am in the process of trying to get my WordPress site up and running. I have a few products uploaded but have many more that need to be loaded. Keep an eye on my shop to see the progress.
Having a hard time coming up with a theme for your party supplies. Our store carries coordinated party supplies that you can just print out in your home on your own printer.
Party supplies mainly consist of cupcake wrappers and coordinating toppers. But, there could be bag toppers, banners, sticker packs, and hershey labels. We will be adding items as we find the templates to create them.
Get your coordinated cupcake wrappers and toppers for your child's birthday or for a holiday party.
No posts
This area is here so that you will never miss a newsletter from us. We will strive to keep you up-to-date on new happenings in our store and new products coming out that we feel will help you in some way.
Come and Get it! The Gilded Penguin Creations Newsletter.
If this newsletter is expanding beyond the page and you are having to scroll too much, don't leave the newsletter, read it online at %webversionlink%. If you are new to my newsletter, I would like to welcome you. If you are wondering why you are receiving this newsletter, you signed up for one of the bundles/giveaways or from my website. I will try not to spam you, although, I will be sending you links to things that I think will help your business grow. I want to see you succeed. If you do not want to receive emails from me, I will…
This area is for those items that don't fall in line with the other categories. I don't really expect anything to show up here but you never know.
You never know what will show up here.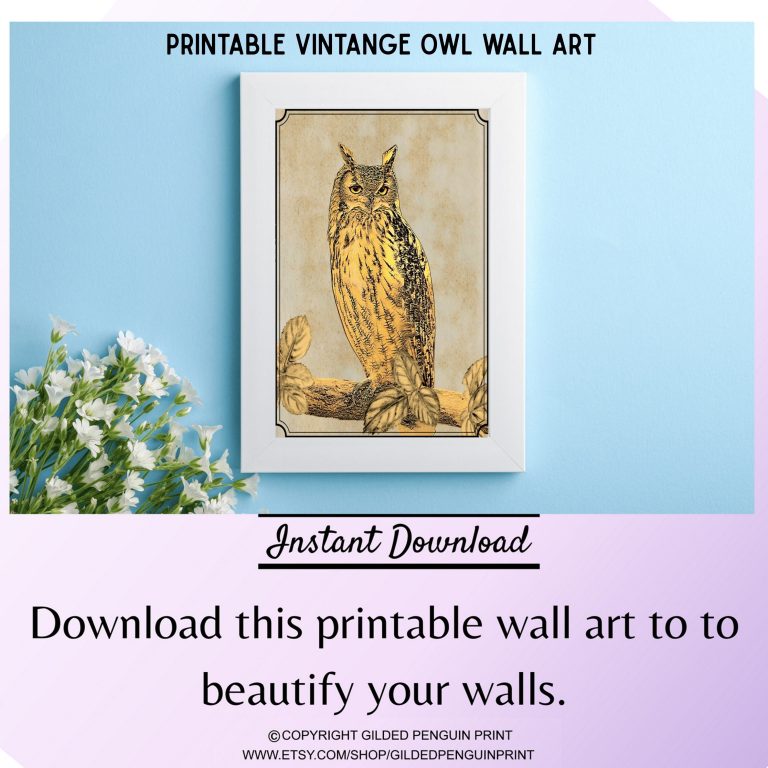 I am in the process of trying to get my WordPress site up and running. I have a few products uploaded but have many more that need to be loaded. Keep an eye on my shop to see the progress.
Want to see the type products I sell?
Get Your Free Powerpoint Recipe Page Creator
This free gift is editable in Powerpoint. As you can see, you can change the title, comment, times, servings, ingredients, and directions. You can also add a picture. Enjoy Using this recipe page creator to make recipe pages, recipe cards, or a cookbook by adding multiple pages together. The possibilities are endless.