If you are new to my newsletter, I would like to welcome you. If you are wondering why you are receiving this newsletter, you signed up for one of the bundles/giveaways or from my website.
I will try not to spam you, although, I will be sending you links to things that I think will help your business grow. I want to see you succeed. If you do not want to receive emails from me, I will be sad to see you go, but just unsubscribe here or the link at the bottom of this newsletter. You will always be welcome to come back if you decide you really want to hear from me.
A LITTLE OF WHAT IS GOING ON IN MY BUSINESS AND LIFE:
Boy, our weather has been out of sight. We are up in the 90s and then down to the 30s. Then we go back up again. It is like we are riding a roller coaster. I wouldn't be surprised if we all come down with pneumonia.
I haven't gotten much done in the last few days as I have been feeling out of sorts. I think we have been passing a stomach virus around. It started with my granddaughter, then my daughter and lastly, me. I still don't feel 100% but I will get there. Hopefully it doesn't start its rounds again.
Guess what! I just noticed as I was deleting outdated emails that I had a bundle that I hadn't downloaded anything from. The funny thing is that I wanted/needed a lot of them. I had been warning you about downloading these goodies and didn't even take notice I hadn't downloaded them myself. I thought I was talking about another bundle that I had already downloaded. That will teach me. LOL Good thing is that I did get it all downloaded last night.
I did a little searching around and found a few things for you. I will try my best not to inundate you.
CAN I HELP IN ANY WAY?
If you need to talk or get some help of some sort, I am here and will help you in any way that I can. If it is something I don't know yet, I will refer you to someone I know who does have that information. We are all here to help each other to achieve success.
WARNING!!! DEADLINE FOR DOWNLOADING ALMOST UP
For the Plan Your Life & Business Bundle Sale 2021 sponsored by Jenn of Planning Addicts, you have until January 5, 2022 to download everything. There are some real goodies in there. I just found one dealing with emails that I had forgotten. I really need that one.
WANTING TO GET YOUR WEBSITE UP AND RUNNING?
Sign up for this 2 week class. I took it and it is wonderful. She has Zoom calls with you so that she can answer any questions you have as you ask them. This allows her to have you screen share with her so that she can solve your problems. As you finish sections of the class, you will get bonus pages for your website. If you need help getting your WordPress site up and running, this is the class for you.
2-Week Website Launch Workshop
NEED TO BUILD UP YOUR STORE? CHECK THIS OUT!
Check out the 2022 Sales Kickstart by Beautiful Planners and Journals. It consists of 63 products which includes 2022 calendars, various journals and planners, plus extra pages to add in for only $27. Yes, you heard that right. 534 pages/63 individual products for only $27. All the products listed on the sales page comes with PLR/Commercial use. You can use the done for you products or create your own unique products using the templates. It is that simple to use these products to start making money online and creating passive income streams.
This sale will continue until Sunday, January 9th at midnight.
FREE PRODUCTS TO STOCK YOUR STORE!
Content Accelerators has a Self Care Printable PLR for you that is free if you use the coupon code CARE2020. This is great to use to build your list or sell as a printable download. This product comes in 3 different designs and can be modified using Affinity or Indesign.
Time for me to go through my emails and see what is going on. I also need to work on my website. Not sure that I will get that done today but we shall see.
Hugs,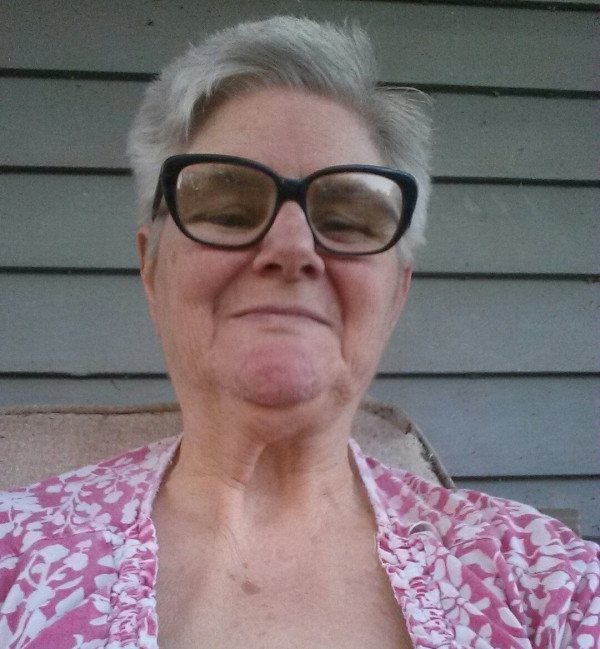 Gilded Penguin Creations
marilyn@gildedpenguincreations.com
PLEASE NOTE:
You are receiving this email because you requested to be on my list when you received a freebie from my website, a bundle or a giveaway or you purchased something on my website.
This is a commercial email. If you purchase a product through a link in this newsletter, we may be compensated for that purchase as an affiliate of the product. Then again, we also include lots of links to other websites and cool stuff for you, just because we want you to succeed in anything that you do.