A NOTE TO OUR SUBSCRIBERS:
If you are new to my newsletter, I would like to welcome you. If you are wondering why you are receiving this newsletter, you signed up for one of the bundles/giveaways or from my website.
I will try not to spam you, although, I will be sending you links to things that I think will help your business grow. I want to see you succeed. If you do not want to receive emails from me, I will be sad to see you go, but just unsubscribe here or the link at the bottom of this newsletter. You will always be welcome to come back if you decide you really want to hear from me.
A LITTLE OF WHAT IS GOING ON IN MY BUSINESS AND LIFE:
Sorry I didn't write to you on New Years and yesterday like I told you I would. I have been feeling under the weather the last few days. Still not 100% but feeling better so thought I would get this out to you.
Not too much going on in my life right now. I got my Social Security letter for this month and was really surprised that it was so much. Usually, we are lucky to get about $10 or so increase. This year, it is $50 a month. I can live with that. LOL
I need to get busy and work on my website. I was a bad girl and didn't get my aMember working or get my products uploaded. I did a lot of binge watching of Christmas movies. I watched all of them I could find on Netflix, Hulu and Prime. LOL Now, I am all rested up and ready to get to work.
I have not looked at what is new in our world so cannot tell you what is available out there. I do have one that will be going away at midnight tonight. Will do my best to review all the new goodies so that I can inform you better.
CAN I HELP IN ANY WAY?
If you need to talk or get some help of some sort, I am here and will help you in any way that I can. If it is something I don't know yet, I will refer you to someone I know who does have that information. We are all here to help each other to achieve success.
Going, Going, Gone
I have been mentioning the Kitchen Sink Plus Monthly Membership. All 3 of the digital planners that were in the bundles/giveaways were created from the originals from this membership. I wanted to let you know that the price of the membership will be going up next month so you a chance to get it if you wanted it.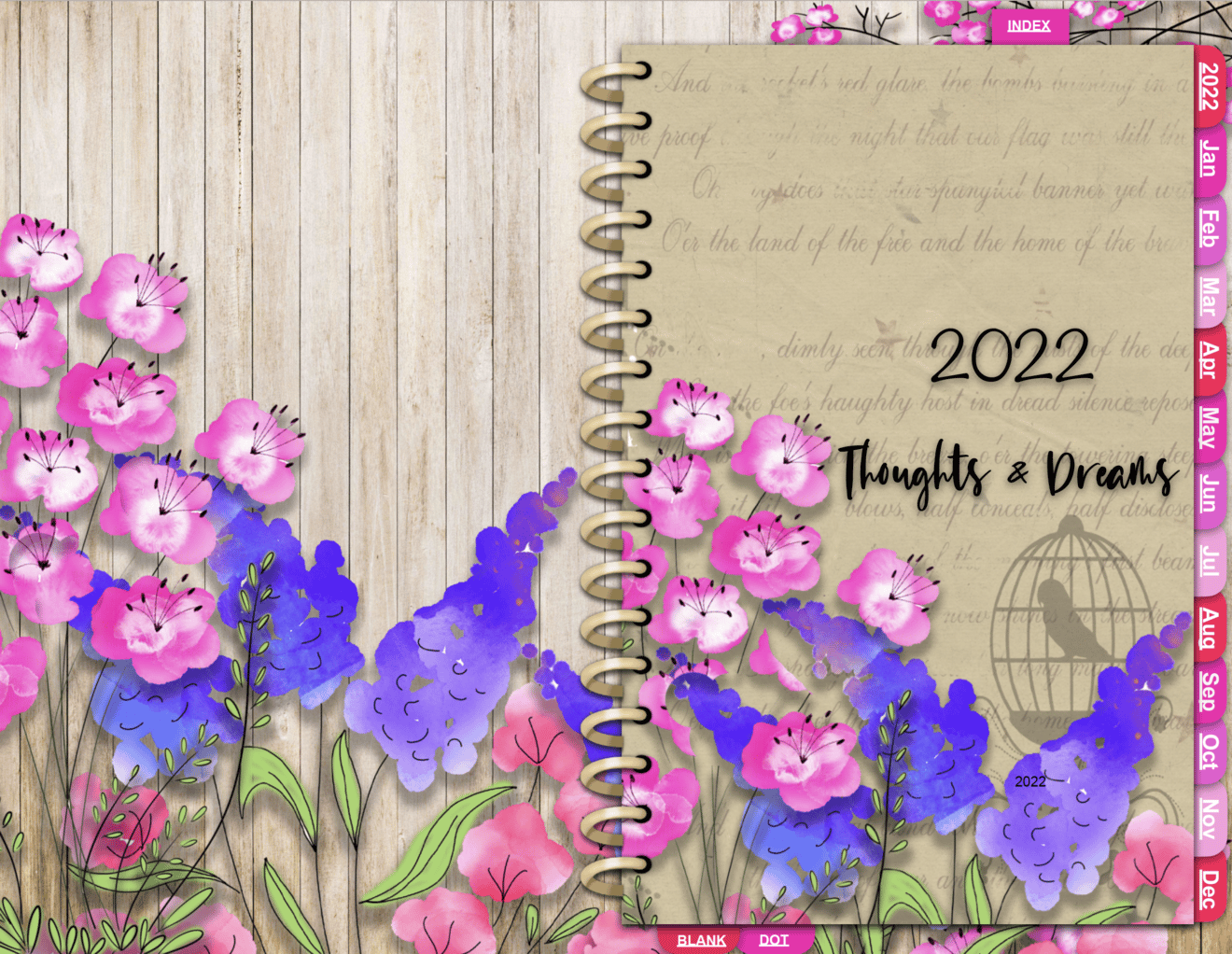 NOTE: Melody gave us a couple more days to join The Kitchen Sink Plus but you have to get it today, January 2. The price will increase tomorrow, January 3 by $10.
Join now and get BOTH November AND December's Bundles!!
As of right now – this month includes more than THREE DOZEN original graphics that you can use as backgrounds, covers or anything you want! PLUS a layered PSD file, and fully compiled Planners – Digital, Printable and 'Mini' Digital Planner Lead Magnet – and more will be on the way shortly '-)
All Products will ONLY be available through the Membership – these will never be sold anywhere else!
New Limited Edition Digital Planner
A New Limited Edition Printable Planner
A New Limited Edition Lead Magnet
A Layered PSD File to create your own covers (at least 10 Layers)
PNG versions of the layers for use on Canva!
Done-for-You Covers
Monthly LIVE Workshop
Surprise additions every month to complement that month's planners!
Join now and get BOTH November AND December's Bundles!!
Get Your Kitchen Sink Plus NOW!!!
WARNING!!! DEADLINE FOR DOWNLOADING ALMOST UP
For the Plan Your Life & Business Bundle Sale 2021, you have until January 5, 2022 to download everything. There are some real goodies in there. I just found one dealing with emails that I had forgotten. I really need that one.
Time for me to go through my emails and see what is going on. I also need to work on my website. Not sure that I will get that done today but we shall see.
Hugs,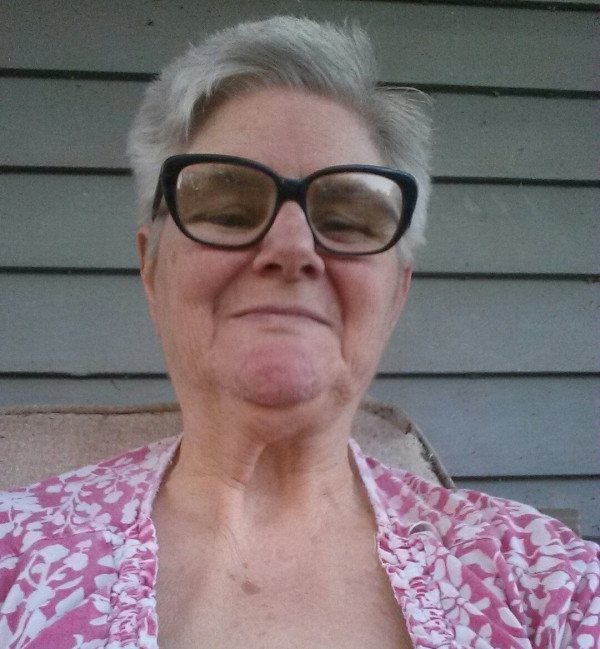 Gilded Penguin Creations
marilyn@gildedpenguincreations.com
Please note:
You are receiving this email because you requested to be on my list when you received a freebie from my website, a bundle or a giveaway or you purchased something on my website.
This is a commercial email. If you purchase a product through a link in this newsletter, we may be compensated for that purchase as an affiliate of the product. Then again, we also include lots of links to other websites and cool stuff for you, just because we want you to succeed in anything that you do.