If you are new to my newsletter, I would like to welcome you. If you are wondering why you are receiving this newsletter, you signed up for the Fresh Start PLR Bundle, Faith's Christmas Printable Giveaway, 12 Days of Freebies, or from my website.
I will try not to spam you, although, I will be sending you links to things that I think will help your business grow. I want to see you succeed. If you do not want to receive emails from me, I will be sad to see you go, but just unsubscribe here or the link at the bottom of this newsletter. You will always be welcome to come back if you decide you really want to hear from me.
I just wanted to let you know that if you received a PDF that had a bad link in it, I have fixed the emails to you so that subscribers in the future won't have to worry about getting the Recipe Page Creator freebie. Here is the link for you to get it if you haven't been able to get to it in the past. Thank you for understanding.
Hope you make some wonderful Recipe Pages or Cookbooks for lead magnets or as products for your store.
Hugs,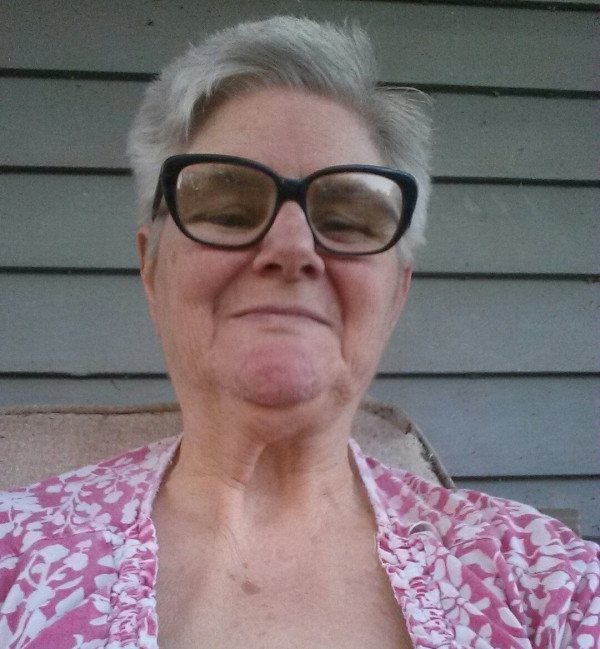 Gilded Penguin Creations
marilyn@gildedpenguincreations.com
Please note:
You are receiving this email because you requested to be on my list when you received a freebie from my website, a bundle or a giveaway or you purchased something on my website.
This is a commercial email. If you purchase a product through a link in this newsletter, we may be compensated for that purchase as an affiliate of the product. Then again, we also include lots of links to other websites and cool stuff for you, just because we want you to succeed in anything that you do.