Sorry this went out as copy of day 4 of free gifts. It is really for day 5 of the Christmas events. Again, Sorry.
You are receiving this email because you requested to be on my list when you received a freebie from my website, a bundle or a giveaway or you purchased something on my website.
If you do not want to receive emails from me, I will be sad to see you go, but just unsubscribe here or the link at the bottom of this newsletter. You will always be welcome to come back if you decide you really want to hear from me.
Well, I did manage to get the Personal Use gift done for Faith's Giveaway later this month. Now I need to submit the form and get to work on the PLR gift. I have until tomorrow to get the form submitted for it. I think I already have the gift created so all I will need to do is to do all of the website and Birdsend stuff so that I can submit the form tomorrow.
Are any of you going to be submitting to Faith's giveaway? If you need any help getting your stuff done, just contact me and I will do what I can to help you. I have helped others by doing a video on how to do the Birdsend stuff. Hopefully they are able to get their stuff into the giveaway.
I am really so excited and anxious for my digital planner to be in Becky's bundle. LOL I can't wait for you to be able to get my digital planner so that you can have something to repurpose for your customers.
We are now at Day 5 of 12 Days of Freebies Event sponsored by Becky Beach. Don't forget, my PLR gift will be in Day 10 of Becky's Giveaway. Get 3 PLR swag bags a day for a total of 36 gifts over the course of 12 days! Make sure to stop by the delivery page each day from December 1st – 12th to pick up your swag bag. There are many new PLR sellers in this event. I am one of them. LOL You might want to check out their other products to see what goodies they are creating for you. Here is more information:
2nd Annual 12 Days of Freebies Event

Today's freebies are really great. I have already downloaded them. Go check them out:
Meal Planner from CJD Laptop Lifestyle
Christmas Owl Gift Tag Set from Bitty Spire Life
Candy Cane Christmas Planner from Missy Rainbow Business Boutique
Use coupon 12DAYS to get them for free!
Today's 50% off Special Offers are:
Successful Blogging Planner (PowerPoint)
Small Business Planner (Canva and PowerPoint)
There are also 50% off special offers at the bottom so use coupon 12DAYS50 to save.
Here are a few more giveaways and bundles for you:
From Dec 1-25 get gifts in the 25 Days of Deals. I have picked up some really cool stuff from there already. Even though it is the 5th already, you can go back and get the previous days deals.
Annual Christmas Advent Calendar Event sponsored by Sue Fleckenstein from Createful Journals and Di Heuser from PLR Planners. Each day you get a special discount or freebie for one day only. So make sure to come back daily to see what has opened.
Check out the deals the Digital Deals Advent Calendar (Melody, Ruthie, Jan, Stephanie, and Helen) are giving you each day December 1-25. You might get a freebie or a discount. Check each day to see.
Lizzy's Christmas Party has a free goodies bag with approximately 200 items and a paid goodies bag with another 80 items. I still haven't finished downloading all the goodies I want from the free bundle. I will have so many things to work with in the new year.
Have fun getting some cool goodies. But, only get what you need. When I first started, I went for everything. I have so much stuff on my computer or in my bookmarks that I really don't need and will probably never use. Don't follow in my footsteps. Think about what you will be using it for and will you really use it. If not, just pass it up.
Well, I had better go get that application in for Faith's Bundle (Personal Use). Then I need to get to work getting everything done for the PLR version. If I don't get it into Faith's Bundle, I have another offer coming up later this month. I will make sure to let you know what is going on. This is really nerve wracking and exciting at the same time.
Hugs,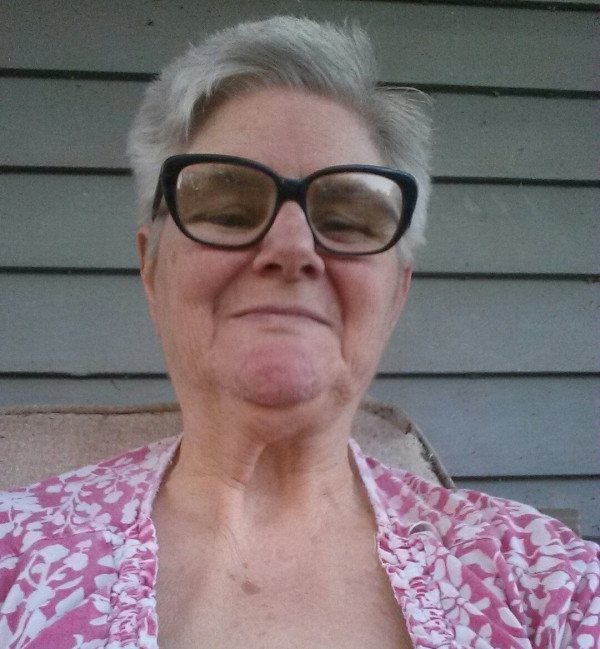 Gilded Penguin Creations
marilyn@gildedpenguincreations.com
Please note: This is a commercial email. If you purchase a product through a link in this newsletter, we may be compensated for that purchase as an affiliate of the product. Then again, we also include lots of links to other websites and cool stuff for you, just because we want you to succeed in anything that you do.