You are receiving this email because you requested to be on my list when you received a freebie from my website, a bundle or a giveaway or you purchased something on my website.
If you do not want to receive emails from me, I will be sad to see you go, but just unsubscribe here or the link at the bottom of this newsletter. You will always be welcome to come back if you decide you really want to hear from me.
I am running late today getting this out. I have been up since 4:30am getting my gift for Faith's Christmas Giveaway event ready to go. Well, the personal use one anyway. I am getting ready to get the form filled out now. At least I will get one in her giveaway. I had to fix the product (I didn't like the colors I had used previously), create the product in Payhip, create my optin and product page on my website, create some freebies to go with it and an upsell, load these to the appropriate places, and finally, create the Birdsend forms and sequences. I needed links to do the final part with Birdsend. I feel like I have run a marathon today. LOL
I am really so excited and anxious for my digital planner to be in Becky's bundle. LOL I can't wait for you to be able to get my digital planner.
Day 4 of 12 Days of Freebies Event sponsored by Becky Beach. Here is what I have created for you to get on the 10th. This is PLR so you can use it yourself or create a product to sell to your customers.
You can get 36 products over the course of 12 days. That's 3 PLR swag bags a day! Stop by the delivery page each day from December 1st – 12th to pick up your swag bag. There are many new PLR sellers in this event. I am one of them. LOL You might want to check out their other products to see what goodies they are creating for you.

Here is more information:

2nd Annual 12 Days of Freebies Event

Every day for 12 days, you can stop by the 12 Days of Freebies Delivery Page and pick up a swag bag of PLR and more.

Today's freebies are really great. I have already downloaded them. Go check them out:
Farmhouse Christmas Planner from PLR Niche
22 Heart Coloring Images from Creative Printable Designs
Digital Papers from PLR Beach with 3 upsells
Use coupon 12DAYS to get them for free!
Today's 50% off Special Offers are:
Successful Blogging Planner (PowerPoint)
Small Business Planner (Canva and PowerPoint)
There are also 50% off special offers at the bottom so use coupon 12DAYS50 to save.
Well, I had better go get that application in for Faith's Bundle (Personal Use). Then I need to get to work getting everything done for the PLR version. If I don't get it into Faith's Bundle, I have another offer coming up later this month.
Hugs,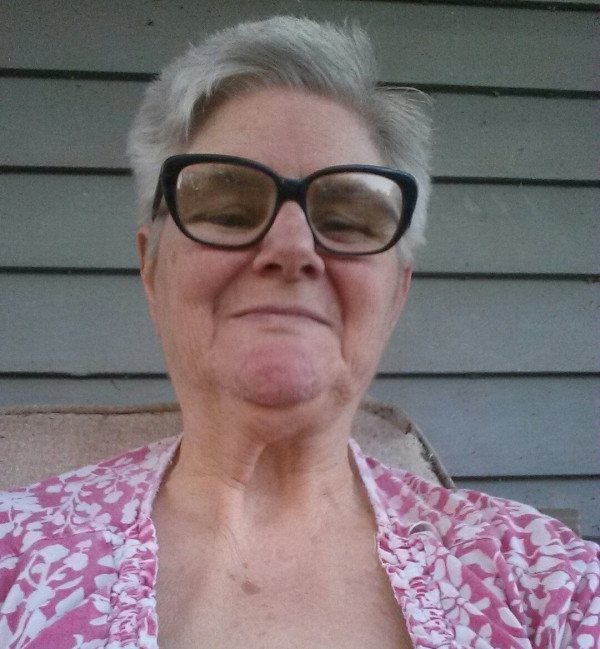 Gilded Penguin Creations
marilyn@gildedpenguincreations.com
Please note: This is a commercial email. If you purchase a product through a link in this newsletter, we may be compensated for that purchase as an affiliate of the product. Then again, we also include lots of links to other websites and cool stuff for you, just because we want you to succeed in anything that you do.